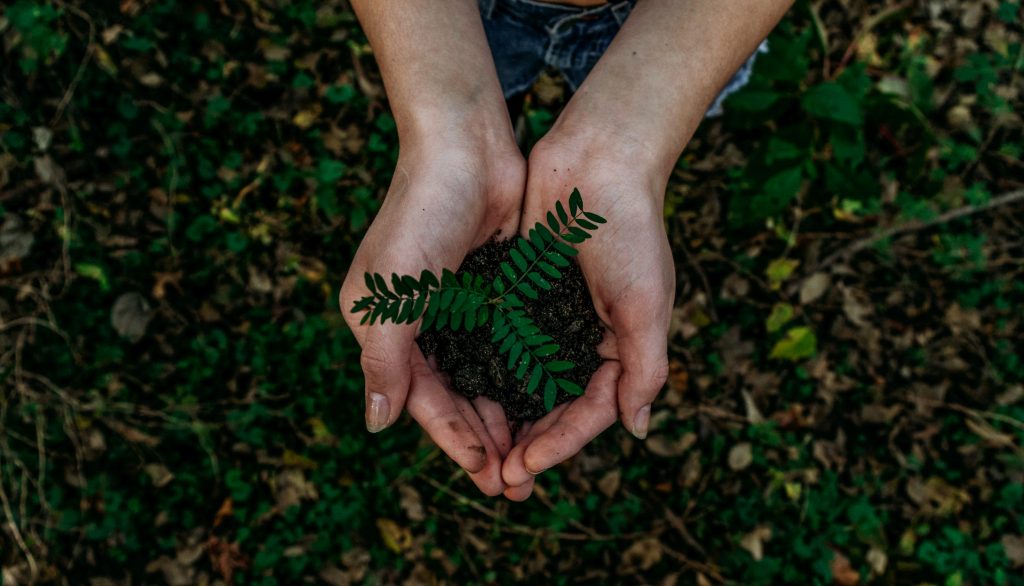 Making the impossible possible.
Luxador is a global investment vehicle that allows us to empower our partners to make a lasting impact in their environment.  We strive to create value through targeted equity investments guided by the values that we aim to live by.
The revolution in the digital sphere has made it easier for us to find and choose businesses that share our view that business is a driver for good.  As we grow, Luxador will continue to find and finance sustainable businesses that share our world view.
Luxador exists to bridge the gap between what is possible and the people who are building the economy of the future and the businesses that thrive and build stronger communities.  From the outset we designed and built a platform that made it easier for business to do business digitally.
A complex world offers more opportunity than challenges.  Luxador is built on the belief that there is always a better way to do things. Innovation does not stop.  We work continuously towards accomplishing our overall goal of making our marketplace and our digital payment platform easier to use, more intuitive and the best it can be.

Beyond our technology, our great strength is our people.  They are talented, ambitious, and forward thinking.  It is their commitment and understanding of what we are building and how change affects the very nature of what we are building that is the foundation of our success now and going forward.  Without reservation I can say, our team has the skills, creativity, vision, energy, and confidence to accomplish the task we have set ourselves.
Our success depends on our ability to offer our clients the services and products they need.  Succeeding in that mission rests with finding the right staff, developing, managing, and leading them well.
Whether it is hiring the right people or adopting the perfect technological solution, we at Luxador are dedicated to building a customer centric company.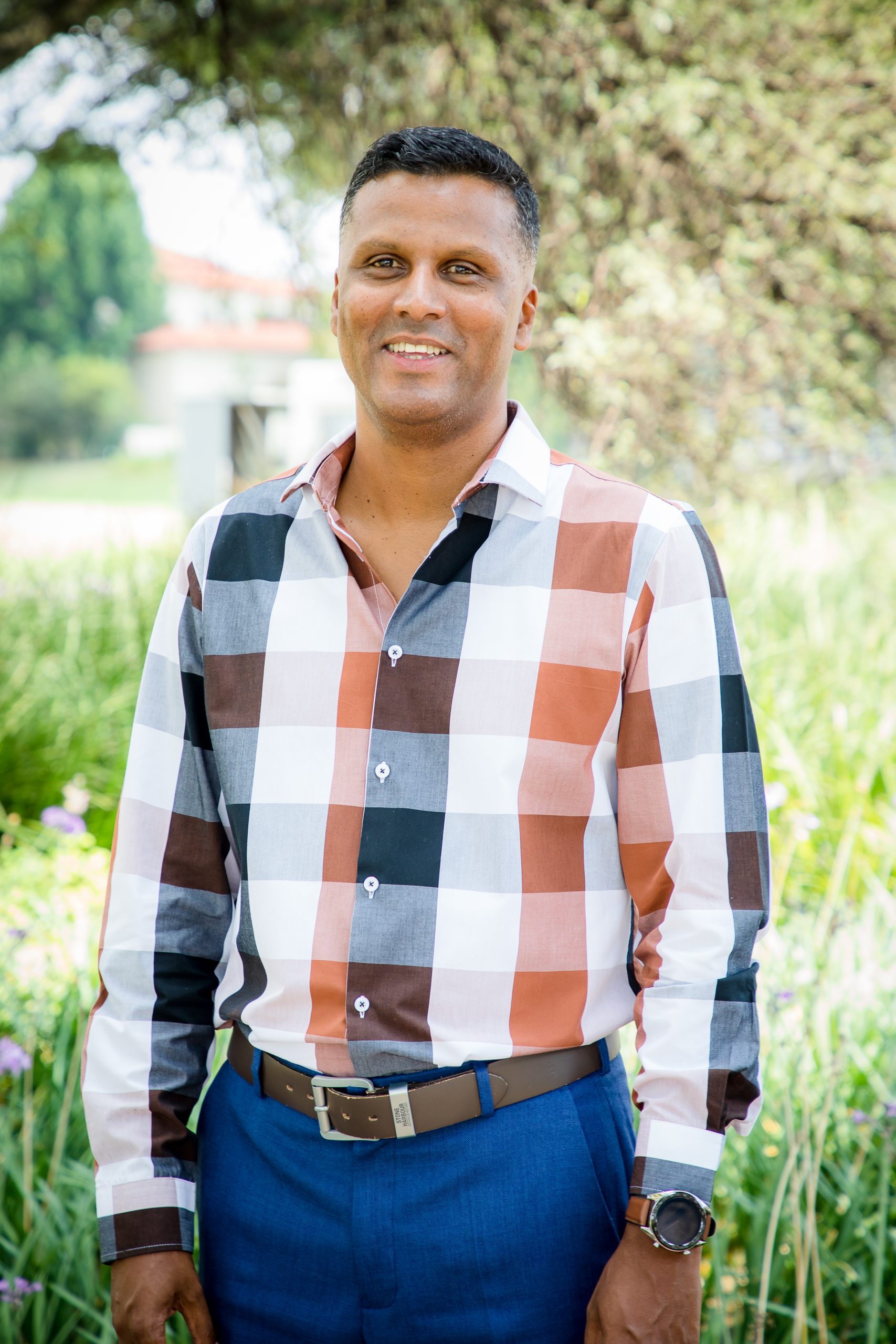 My name is Byron Moorgas, one of the founders of Luxador. Our vision has always been to capacitate entrepreneurs in a real and practical way by creating a platform that allows them to spread their geographical reach.  Growth for too many businesses is handicapped by access to and the awareness of the right to digital tools.  Creating an intuitive and easy to use digital marketplace is our solution to transforming our clients' businesses and their lives. 
Our Executive Management Board, supported by our Advisory Board members ensures that Luxador takes the right steps as we are moving towards our vision of a future expansion into other African markets.
Executive Management Board
Building a great company begins with a culture built on integrity, honesty, and a commitment to act ethically always. This is the value system that guides how we conduct business and the relationship between the company and its team.
We believe that Luxador does not stand separate from the communities it operates within. Uplifting our communities is at the heart of our identity. Growing a business dedicated to building communities, makes us a strong company that we can be proud to call Luxador.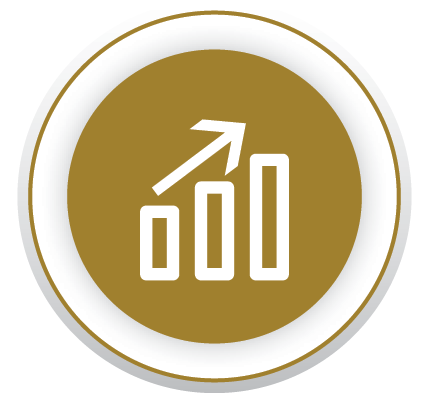 Creating the environment that allows our clients to be successful and our people to be leaders.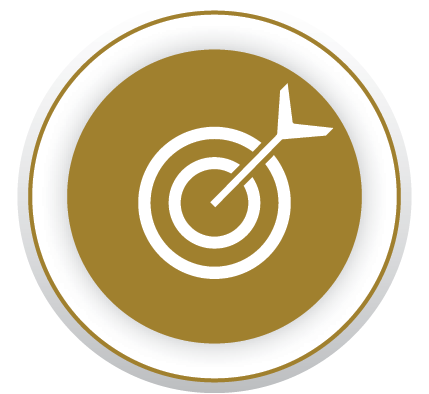 Building a culture that celebrates exceptionalism and rewards people who ensure great outcomes.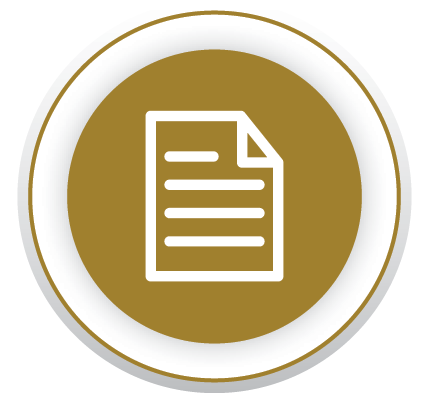 Never being satisfied. Always looking for a better way to meet our clients needs, to improve our products and to develop personally.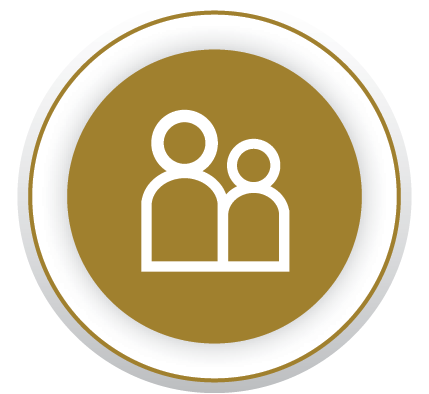 Always being open and honest and respectful when dealing with clients and co-workers.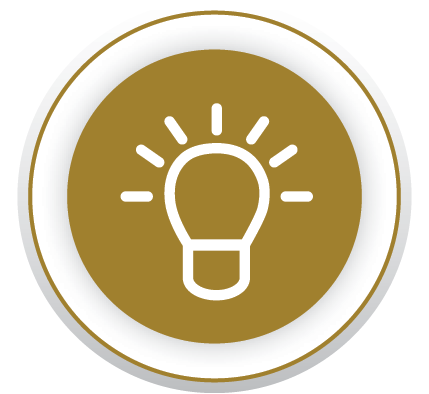 Taking responsibility for outcomes and always acting with integrity.