Luxador is committed to conducting business responsibly, while aiming to generate the most impact for all our stakeholders as we create a safer, cleaner, congestion-free world. Our corporate governance structure supports and contributes to fulfilling this commitment.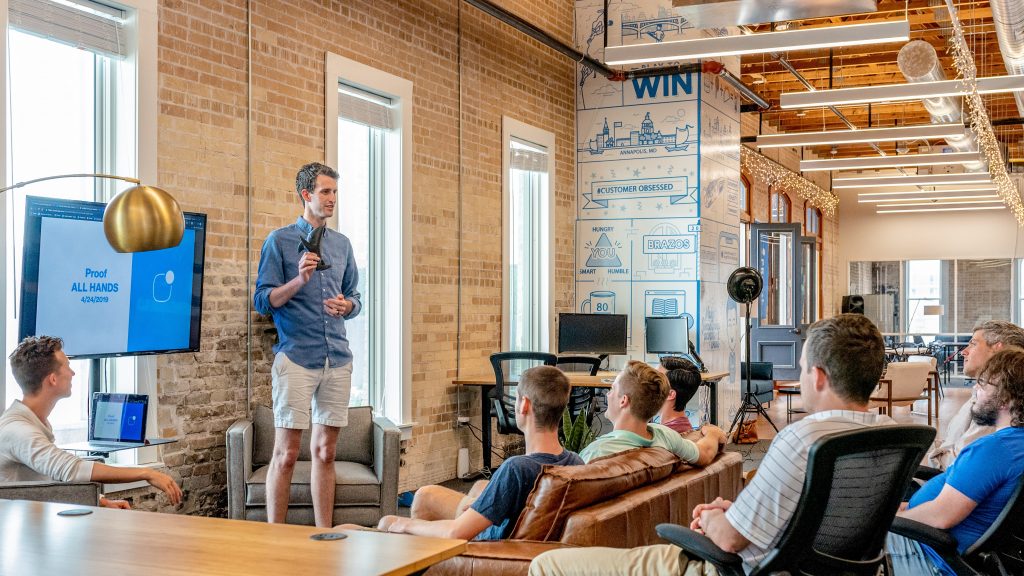 Our goal is opening Africa to the digital world.
Luxador creates a first of its kind B2B digital marketplace, starting with its 250K listed businesses and its access to 6 countries within the Southern African Development Community (SADC) markets.